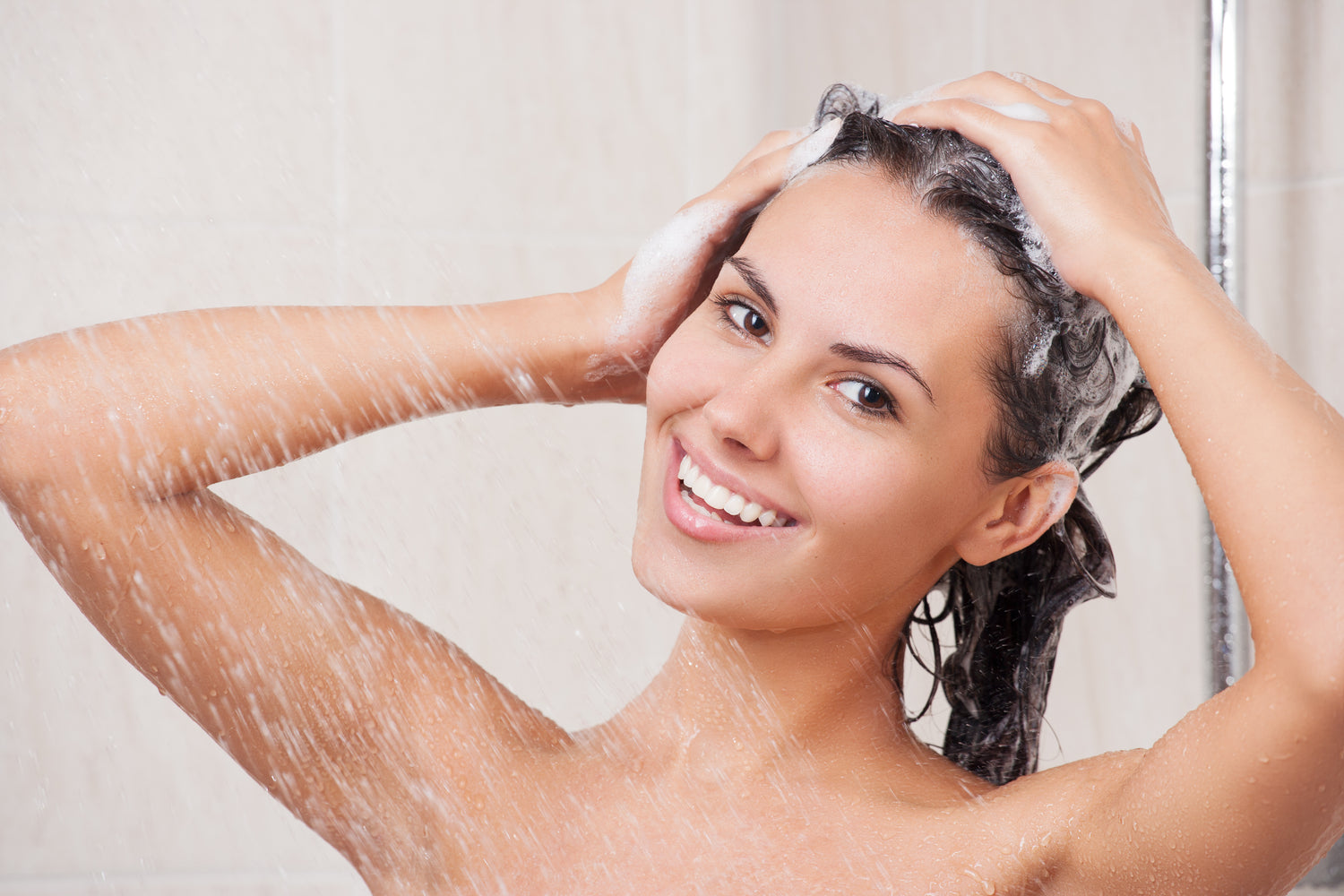 The Shower Experience
Once the bathroom door is closed, it's all about you.
Imagine entering your shower, letting that constant stream of hot water heat your body while the pitter patter of the water droplets hitting the shower floor becomes mesmerizing. Then you add some luxurious shampoo, contitioner and soap to get that great shower experience everyone is looking for ..................until the water drains. Gurgling down the pipe like a bad trumpet. The anoying sound ruins the experience.
BUT NOT ANY MORE
Can you hear the difference ? Click and find out
Will Silent Drain fit your needs ?
HAVE ACCESS TO THE DRAIN PIPE

There are different types of shower bases. If you can lift the drain cover off to clearly access the drain pipe,

then Silent Drain is for you

HAVE A 2" DRAIN PIPE

Almost all North American shower drain pipes are 2" in diameter. If you have a 2" drain pipe and can see the water trap below,

then Sillent Drain is for you

CANNOT BE A SEALED DRAIN COVER

Most bathtub/Shower combination have a sealed drain cover with a water stopper. This is a permanent feature with the tub and no access to the drain pipe. If you have a sealed drain cover,

then Silent Drain is not for you
Featured collection
Regular price

$26.26 USD

Sale price

$22.50 USD

Unit price

per

Regular price

$78.77 USD

Sale price

$48.76 USD

Unit price

per